LaborPower® Applications
LaborPower® is a feature-rich, Windows powered desktop application that contains out of the box features and functionality including the ability to generate custom financial reports in various file formats as well as managing new, existing, and dropped member data.
LaborPower® can be fully customized with several customizable LaborPower® components including Dues, Dispatch, and Apprentice.
Contact us today for a demo.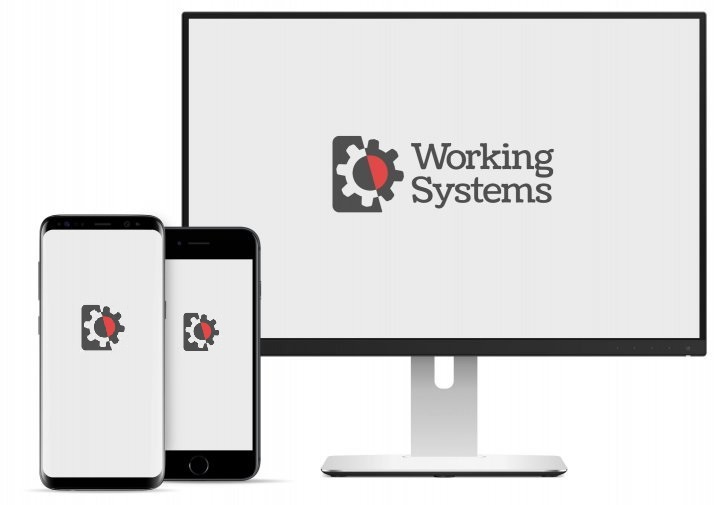 Dues
Track various charges including dues, political action fund, insurance, retiree dues, working fees, arbitration fees, purchases of merchandise, etc.

Flexible charge methods - charges can be based on different periods (monthly, quarterly, etc.).

Integration with accounting software - export checks or other transactions to an accounting program.

Dispatch
Our LaborPower® Dispatch application will greatly improve your dispatch and job bidding processes.
Dispatch jobs efficiently while following specific rules unique to your local.

Allow your members to bid on jobs with a customized, integrated website (see here).

Apprentice
Whether you are viewing a class roster, tracking attendance, calculating grades, or creating a transcript, LaborPower® Apprentice keeps track of every step.
Keep track of member's employment history, work hours, class grades, attendance, and more.

Maintain member history of all changes to status, level, and other factors.
LaborPower Express®
The IBEW International Office and Working Systems Cooperative announce the release of LaborPower® Express, the new official IBEW Membership and Dues Tracking Software which replaces ICS-Windows.
LaborPower® Express offers numerous improvements over ICS, including:
Integration with Microsoft desktop products (Email, Merge Letters, Excel)
Easy document storage with scanning and drag/drop
Audit changes to member information
Enable automatic recurring charges
Import payroll deduction data
ID card scanning integration
Automated backups