Working Systems powers your dues payments, dispatch, and member management services.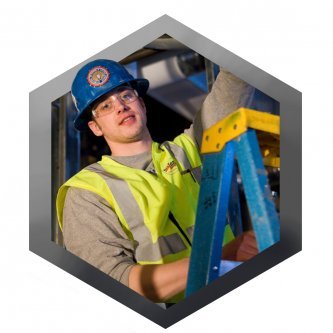 We understand unions, because we are union.
Everyone on our team is a proud member of Communication Workers of America, Local Union 7810.
Working Systems understands your needs as a union, and has a rich history of serving unions since 1995. We are in the business of serving the work of the labor movement.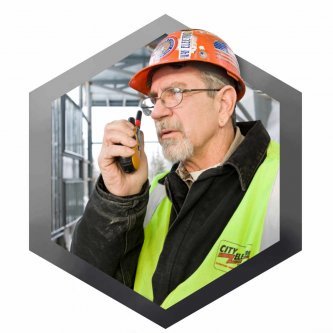 Customized according to your needs.
Your local has specific rules about how business is run. LaborPower® allows complete customization while ensuring that all of your apps share up-to-date fixes, enhancements and ever-important security patches.
No matter how customized, when we make updates to our suite of union tools, your software stays current.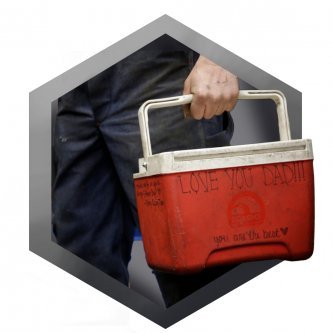 Committed to supporting union locals like you.
We believe in supporting union work in the U.S., and abroad. This means your goals are at the forefront of what we do.
Join hundreds of union locals enjoying the highest level of personal service from Working Systems.
LaborPower®
LaborPower® is our flagship software that powers 500+ union offices throughout North America including IBEW, AFSCME, ATU, CWA, NALC, SEIU, UA, UAW, SAG, Writers Guild, MMP, MEBA, IBB, ILWU, and helps manage >1m union members.
LaborPower® is a secure, Windows powered desktop application that will enable your office to record and manage all data related to your members, contracts, grievances, employers and more.
LaborPower® Express
LaborPower® Express is the official IBEW membership and dues tracking software program created by a collaboration between the IBEW International Office and Working Systems Cooperative, and replaces the previous version, ICS-Windows.
We have been providing IBEW local software for over 25 years.
Website Integration
Working Systems Cooperative has deployed 150+ highly customizable websites which integrate seamlessly with the LaborPower® database, and easily allow your members to pay dues, update their information, sign out-of-work lists, bid for jobs, and more. We work with you to determine which features to include, and how they are presented to your members.